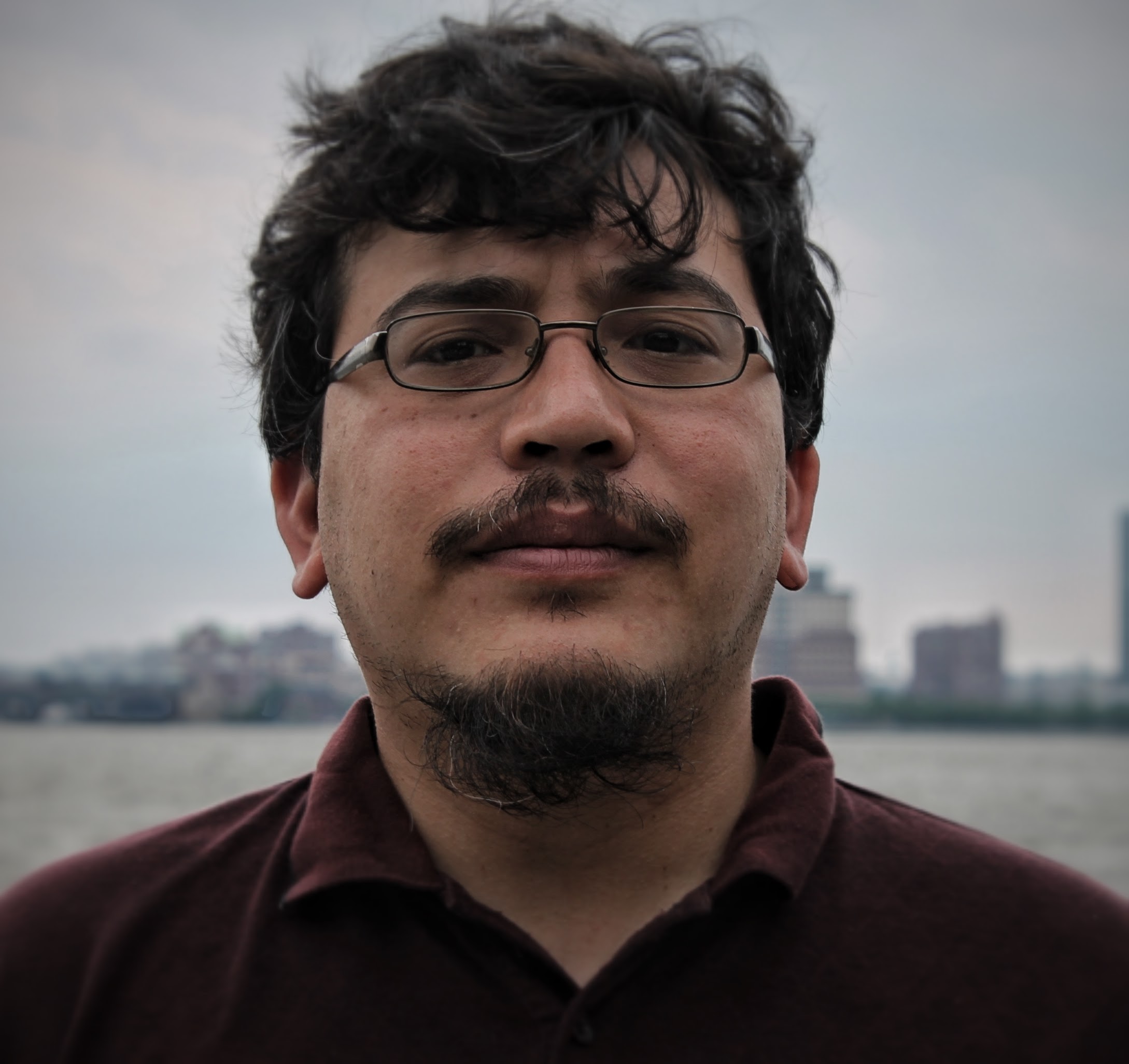 Gershom Bazerman
Software Developer at Awake Security, author of various Haskell libraries.
Talks Online
Publications, Drafts, and Conference Talks
Various Short Articles
Posts Dated April First
Code
Libraries
Software
cursedcsv -- curses-based terminal browser for reading csv files. ("less for tabular data").
mess -- the Martin-Löf Extensible Specification and Simulator, a toy dependent type theory embedded in scheme.
Other
Contact
Email: gershomb at the email service from google